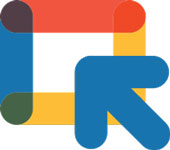 Our stringent standards smooth the way for your critical location decisions
As Roane County's official economic development organization, we drive regional job growth and perpetuate successful results. We encourage and support development of a well-trained workforce to meet current and emerging job requirements of established and new businesses.
In Roane County, we have 3 out of the state's 35 certified sites, which have met the stringent requirements for development to become a Select Tennessee Certified Site, having completed all necessary initial due diligence for site selection.