For 75 years, we've been on the leading edge of innovation and big ideas. In the heart of the Southern Automotive Corridor, within a day's drive of two thirds of key U.S. markets, Roane County holds critical logistical advantages for industries of all kinds. We enjoy an unbeatable quality of life in an affordable, business-friendly state, and our neighbors, like Oak Ridge National Laboratory, make us the location to choose for growing your business.



MASTERED WHAT MATTERS BROCHURE


2021 INDUSTRIAL PROJECT ACTIVITY LOG


ROANE ALLIANCE ANNUAL REPORT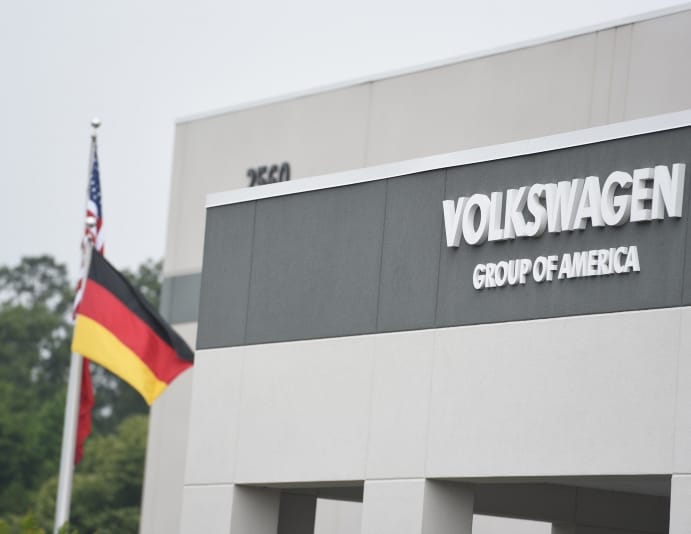 Poised and prepared for corporate investment
Roane County is a place tasked to tackle national challenges, such as climate change and solutions for sustainable energy and transportation. Being home to Frontier, the world's fastest supercomputer and first exascale computer at Oak Ridge National Laboratory, gives Roane County the world class distinction as a one-of-a-kind, tech-savvy community.
With an outstanding location, low tax rate, skilled workforce, diverse and available industrial sites, and an established record of successes in retail, tourism, scientific research and industry, Roane County is an advantageous place for you to do business.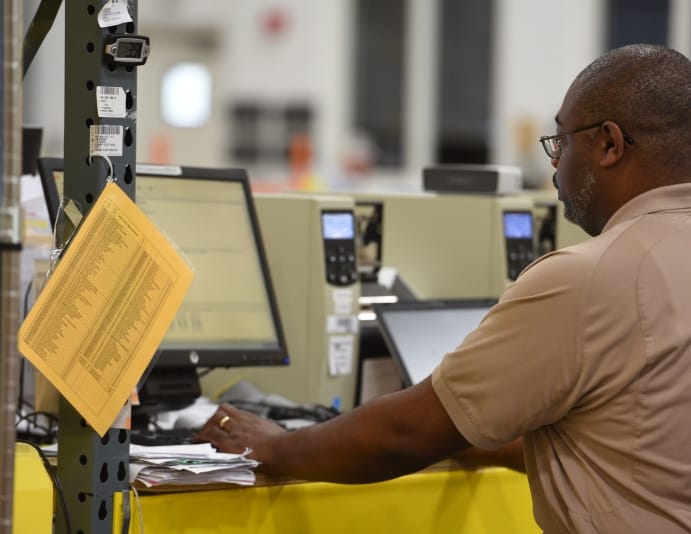 Plant your business amid Roane's landscapes, here in the Tennessee Valley.
Explore our abundant industrial and commercial real estate, pinpoint prospective places to explore on a tour, and detail points of interest nearby with our interactive map.